Welcome from Mrs. Montalbano!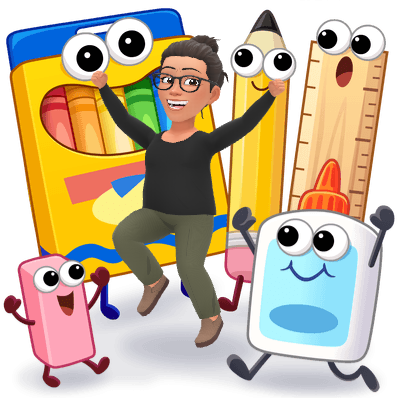 Mrs. Montalbano
This year starts my sixteenth year teaching at Defino. When I started, I had the privilege of working as a Basic Skills teacher for both math and reading, grades 1-5. Afterwards, I was a fourth grade teacher for nine years. Next, I was a third grade teacher for four years. This will be my second year BACK in 4th! I love 4th grade! :)  For Block 1 I have the pleasure of working with Mrs. Baker! Yay!
I graduated from Rowan University with  a Bachelor of Arts degree in Elementary Education and English.
Email: mmontalbano@mtps.org
Please see this quick reference guide for online resources from Marlboro and how to access them:
Quick guide to online resources