Welcome from Mrs. Montalbano!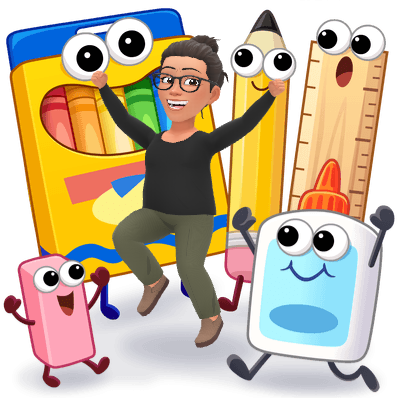 Mrs. Montalbano
This year starts my seventeenth year teaching at Defino. I have taught 4th grade, 3rd grade and I am back in 4th! I love 4th grade! :)  For Block 1 I have the pleasure of working with Mrs. Baker! Yay!
I graduated from Rowan University with  a Bachelor of Arts degree in Elementary Education and English.
Email: [email protected]